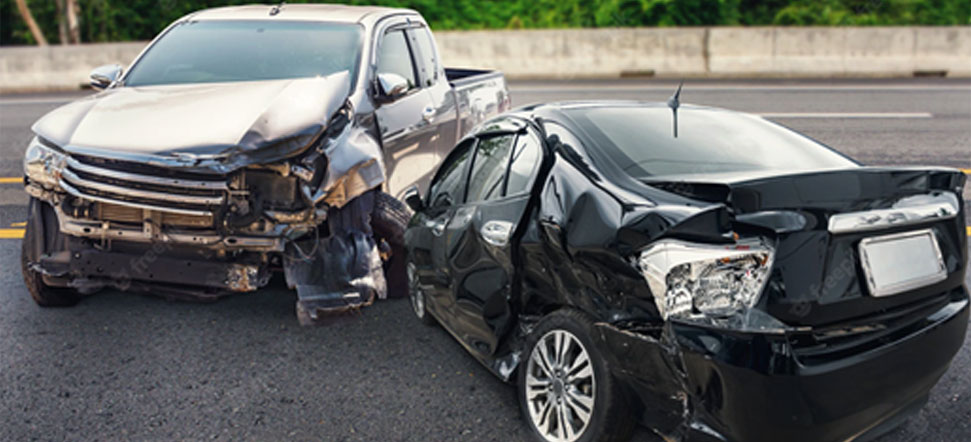 On-road accidents in Salem often leave a trail of destruction behind. Oregon is a tort state. Under the fault-based system, if a driver is found to be responsible for a crash, victims injured in the incident can seek compensation from them. Unfortunately, recovering a settlement is never easy, even when you think there's enough evidence. You need to consult a Salem car accident lawyer as soon as possible, and if you are seeking legal help for such claims for the first time, here are some details to check.
Consult a lawyer sooner
What damages can you recover? What is the worth of the claim? Is it necessary to hire legal assistance for your case? These are some primary questions that claimants ask, and instead of trying to find information online, ask a lawyer. Choose a local law firm in Salem that specializes in personal injury lawsuits and schedule a meeting for which you don't typically have to pay anything.
Ask the attorney about critical factors
Many elements could have a role in recovering money. For instance, according to the modified comparative fault rule in Oregon, you can only ask for a settlement if you are not more at fault compared to the other driver. Also, what you do after the accident is a critical factor. Talk to your lawyer and discover the aspects that need attention. They will also ensure you have a realistic overview of the possible outcomes.
Watch out for fake promises
Even if a lawyer has been practicing injury law for years, they cannot guarantee anything. Yes, they can negotiate better, present evidence in a compelling manner, and argue as your advocate, but there are many aspects that remain beyond their control. Also, don't hire someone who is okay with unethical means and ways to get a higher settlement. Such strategies often tend to misfire.
Discuss the fee details
How much should an injury lawyer charge for a car accident claim? It all depends on whether the matter is likely to go to trial and other complications. It is typical for attorneys to charge 25% or more as their contingency fee, which is a share of the final amount you receive. In addition to that, you may also have to pay for certain case expenses, for which you should ask for an estimate.
Hiring an accident lawyer is all about reviewing their profile and finding someone who will take your claim on priority.