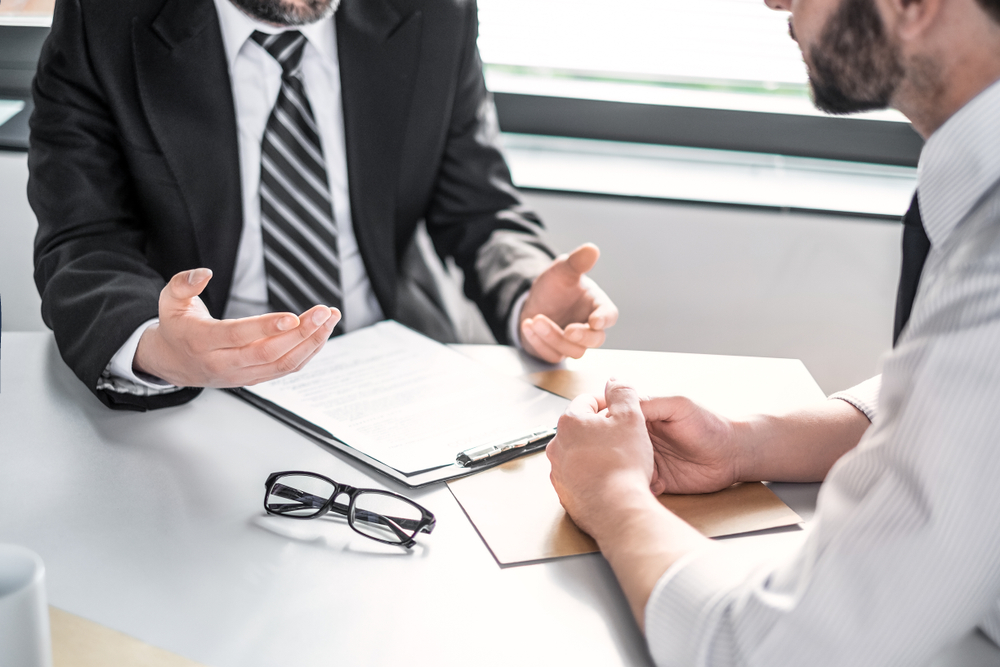 Assuring you have the proper attorney in your corner is essential. Medical malpractice suits are some of the most complicated of all. For this, ensure your lawyer is knowledgeable in the medical field. Here are some qualifications you should look for in a medical malpractice lawyer. 
Find a Lawyer With Experience
Usually, you can view a law office and their testimonials on their website. Reviews are generally available on sites such as Google or Avvo. Avvo is specifically designed to report ratings, reviews, and disciplinary records for lawyers in every state. Look for the law offices that work with medical malpractice suits. Don't hire a lawyer that has no experience in this field. This will not benefit you in any way. Medical malpractice lawyers have medical knowledge. You need a lawyer that understands the complex nature of the medical field.
Once you find the best company with experience in this field, research which lawyer specializes in your particular diagnosis. If you are looking to file a lawsuit because of misdiagnosis, you are not going to have the best chances with a lawyer who specializes in birth defects. This lawyer may understand the intricacies, but it is not their specialty. You'll have the most luck with a lawyer specific to your needs. 
When you are searching, you may not have to work so hard. If you contact the proper law office, they can generally provide you with their best lawyer for your specific case. You'll know they are fit for the job if they demonstrate compassion for our situation. The best lawyers are passionate about what they do and will work with tenacity to provide justice to you.
Contacts in Proper Places
Most medical malpractice lawyers have worked with many doctors, physicians, and other medical staff. They have built rapport with the best in the industry. These go-to affiliates are essential when they need medical opinions for their depositions. If you find yourself a competent lawyer, they should have competent colleagues they can turn to. Keep track of who your attorney looks to for assistance. Research these medical professionals for yourself to authenticate their capability.
Testimonials and reviews are just important for your attorney, but for all those who may be involved in your case. There's nothing worse than having someone testify on your behalf and draw unwanted or undesirable attention. Be honest and blunt with your attorney about what you expect from him and his team. 
Some of these professionals may be able to catapult your case forward. They will show a clear breach of duty and know what actions should have been taken. They can explain causation. They can explain how actions resulted in injury. They will convince the judge that you deserve to be compensated for all of your pain and suffering.
Charge on a Contingency
Medical malpractice comes with layers of emotional and physical hardships. These hardships can easily create issues with loss of income and disability to perform essential work functions. If you were able to drive a forklift before your negligence claim, and now you can't sit for more than 20 minutes at a time, you cannot perform your duty at work. If you can't work, then you won't be able to make money. The best lawyers understand that excess money to pay them may not be readily available.
Your lawyer should charge on a contingency basis. This way, you get the representation you need without a huge out-of-pocket expense. You generally will not have to pay until compensation is rewarded. Taking the healthcare system to court is expensive. Large hospitals or renowned names in the medical field hire the best of the best to represent them. They have the excess money to put into their representation.
Overall, the best lawyers will be the ones that truly care about you and your situation. Pay attention to how they respond to your story. If they are compassionate, knowledgeable, and highly rated – you have the best lawyer on your side. These processes can be grueling. Make sure your team is going to fight for what you deserve.