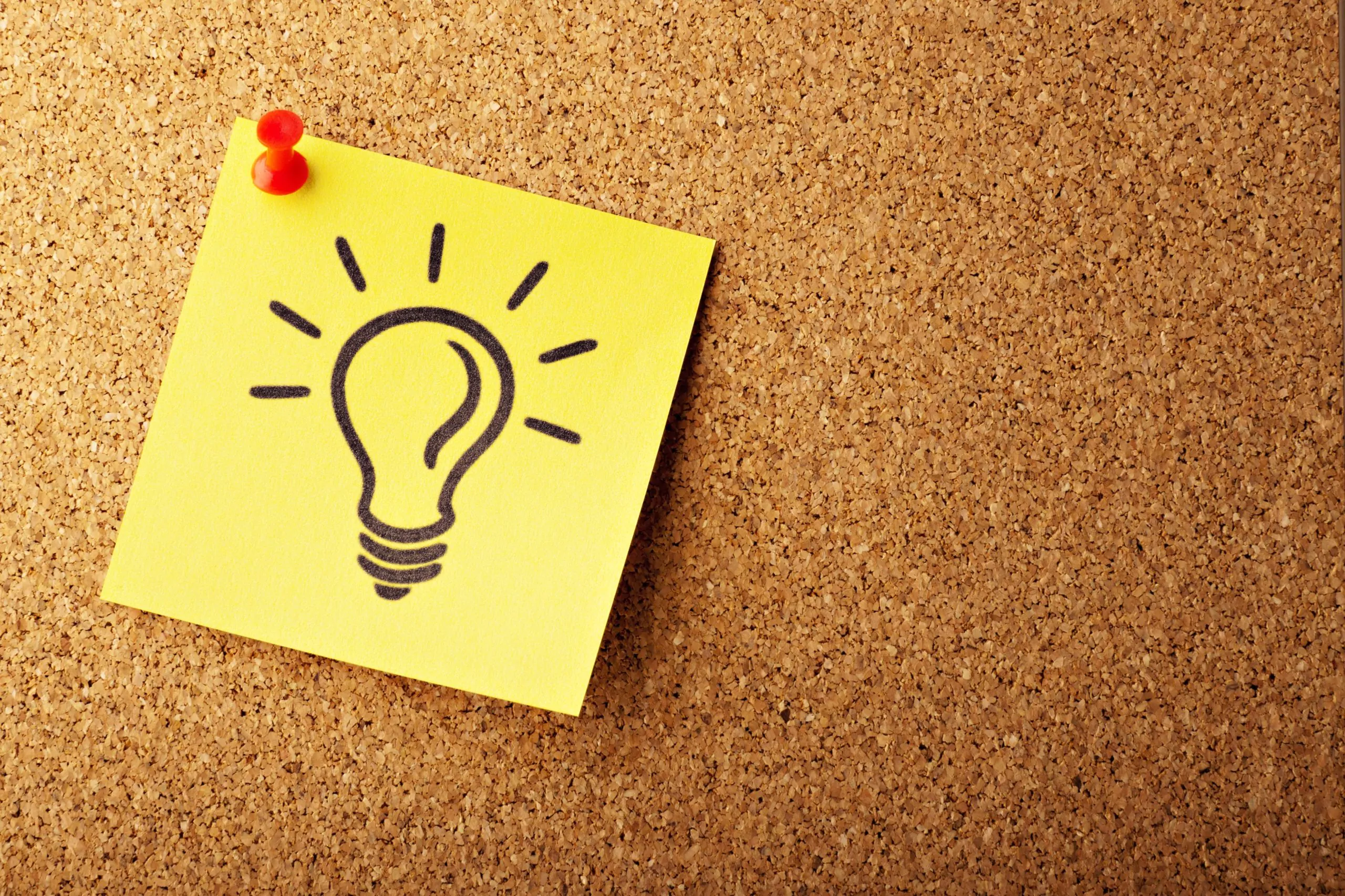 Are you seeking ways to engage and motivate your employees while maintaining company commitment? An Enterprise Management Incentive (EMI) could be the perfect solution.
An EMI share scheme provides small and midsized businesses with a tax-advantaged way to award shares to employees, helping to attract, retain, and promote long-term growth and success. It's designed specifically to help attract talent while keeping costs under control.
What are the advantages of setting up an EMI share scheme?
Employee shares provide a powerful incentive for employees to remain with your company and work toward its long-term success. By giving employees shares in your firm, you give your team ownership and responsibility of its success – essential elements for the growth and prosperity of any business.
An EMI share scheme can also help attract talent. By including shares as part of their compensation package, potential hires will see that you're invested in them and their future, rewarding their hard work and dedication with rewards such as shares. This can be especially important in highly competitive job markets where finding top employees may prove challenging, particularly younger employees who often look for additional benefits beyond salary. Offering shares could make you an employer of choice.
Another key benefit of an EMI share scheme is that it can be a tax-efficient way to reward your employees. Since EMI share options qualify for tax relief, making your plan even more appealing to both employers and employees alike. We suggest consulting with your business accountant or legal expert to learn more regarding its potential tax advantages before proceeding.
Longer-term, EMI share schemes can also make your company more attractive to investors. Making sure staff are motivated and involved will give investors peace of mind that their investment is safe with an organisation which promises a return.
An EMI share scheme can also help your employees align their interests with those of your company. By giving everyone on your team an investment stake in its success, you're guaranteeing everyone is working towards the same goal and creating an atmosphere of teamwork and collaboration while encouraging long-term strategic thinking about its goals.
In summary, an EMI share scheme is an invaluable asset to businesses seeking to attract and retain talented staff while simultaneously driving long-term growth and success.