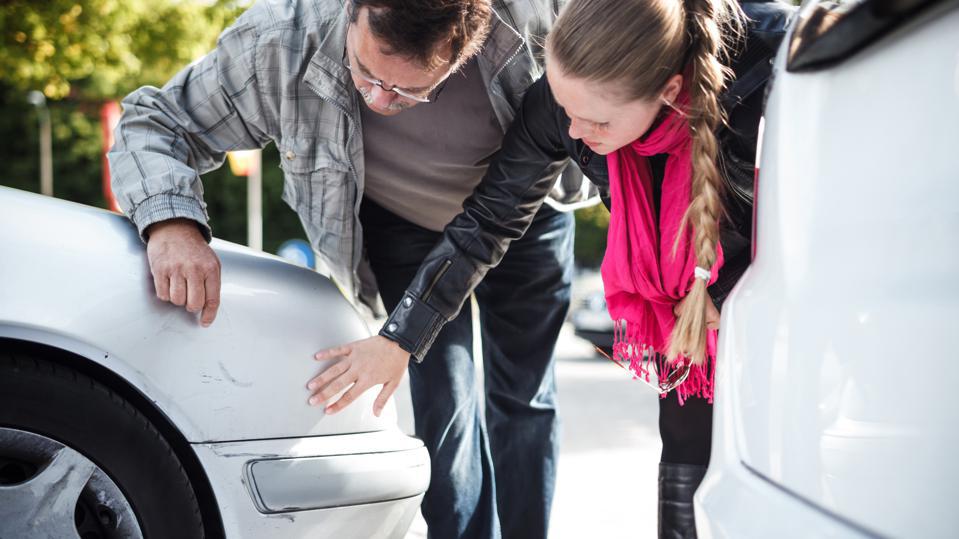 If you are injured in a car accident because of another person's negligence, the insurance company of this person often tries to settle your claim quickly. This allows them to avoid going to court and pay for your claim for as little money as possible. Insurance companies are known for refusing to make good settlement offers or denying claims altogether. For injured victims who need money for their medical debts and other expenses, this can be quite frustrating.  Thankfully, they can work with a car accident attorney who will help them secure the maximum compensation they deserve. Their attorney can help them get more information about their legal options and rights after sustaining injuries in a car accident.  
If you are a victim of a negligent driver, you can rely on an attorney for help in negotiating a settlement with the at-fault party's insurer. Also, your attorney can file a lawsuit against the responsible driver. They know the common reasons insurance companies refuse to settle car accident claims. These include the following:
Pressuring You into Accepting their Initial Offer
Insurance companies will make settlement offers that are way too low than the true value of your claim. They have high hopes that you will accept their offer out of desperation. So, they will refuse to negotiate with you, pressuring you into accepting a lowball offer from them. However, accepting this offer will mean you give up your rights to further compensation. This offer may not be enough to cover your medical bills and other losses. 
Denying Liability 

To delay your claim's resolution, the insurance company of the at-fault driver may deny liability for your injuries. They will use reasons such as:
Lack of evidence. If you cannot present enough evidence of the at-fault driver's negligence or fault, the insurer may refuse to settle your claim because it thinks it can win the case. But an attorney can help you secure all necessary evidence to strengthen your claim.

Pre-existing injuries. The insurer of the at-fault party may refuse to provide compensation it thinks you had before the crash their policyholder may have caused. But you can still recover compensation if you can prove the accident aggravated your old injury.

Shared fault. The insurer may deny your car accident claim if you contributed to the accident. It may try to convince the judge or jury that you shared more fault for the accident than their policyholder. But as long as you do not share more than 50% of the fault, you can still recover reduced compensation from the insurer.