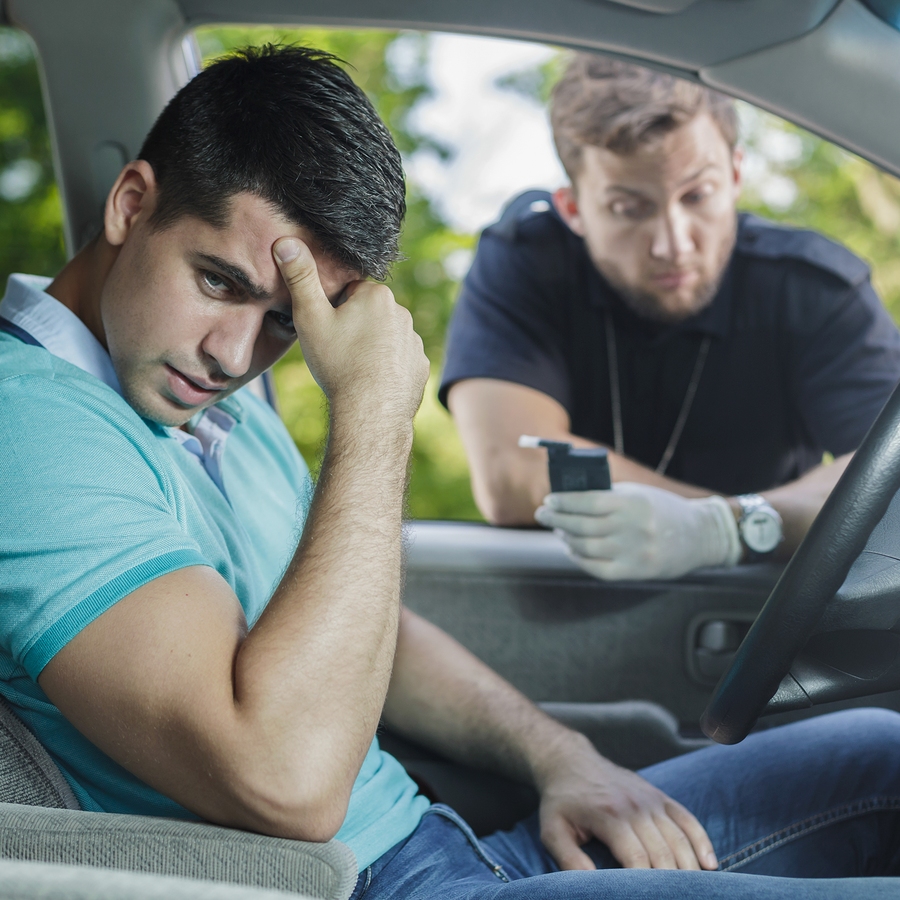 Drink driving is a serious offence that can endanger not only your life but the lives of others as well. Pedestrians, drivers and other road users are all affected when a motorist drinks and drives. Given the severity of the offence, many drivers opt to hail a taxi instead when they go for a night of drinking. In this post, we take a look at the potential impact that drunk driving can have on your driver's license in Victoria. 
What is Drunk Driving?
Just because you've had a drink before you drive does not necessarily mean that you've been drunk driving. To be considered to be drunk driving, you would need to have a blood alcohol concentration (BAC) that is above the legal limit for driving. In Victoria, drivers must stay below 0.05. However, professional drivers, learner drivers, probationary drivers and drivers who have previously committed a drunk driving offence have to have a BAC of 0.00 to drive. 
How Does Drunk Driving Affect Your Driver's License
If you are convicted of a drunk driving offence, your driver's license may be suspended. There are many factors that may influence the penalty you receive, such as whether it is your first offence and the BAC that you were caught driving with. Nonetheless, most people caught drunk driving typically face a suspension of between 5 to 48 months. There is also a fine that increases together with your BAC. More severe offenders will also face a cancellation of their license
After your suspension period, you will need to reapply to the Court to have your license restored. If your license was suspended, it becomes valid again after the suspension period ends. However, if your license was cancelled, you will need to apply to VicRoads and complete a driver re-education programme. 
Z License Conditions
When you apply to have your driving license restored after a suspension or a cancellation, you may find that your license has a Z license condition placed on it. This means that you will need to have a BAC level of zero for a period of three years after the reinstatement of your license. The objective of such a requirement is to ensure that you return to driving as a safe driver.
I License Conditions
Some licenses may also have an I license condition attached to them. This means that your vehicle will be fitted with an alcohol interlock device. This device will require you to breathe into it before you start your vehicle and your vehicle will not be allowed to start if there is any alcohol detected in your breath.
Engage a Drink Driving Lawyer
While it is not pleasant to be arrested for a crime, everyone makes mistakes from time to time. If you have been charged with or arrested for a drunk driving offence, engaging a drink driving lawyer is a must to get the best possible outcome for your case. Leanne Warren & Associates is a leading firm of criminal lawyers in Melbourne and we specialise in drink driving and other criminal offences. Contact us today for a free consultation.