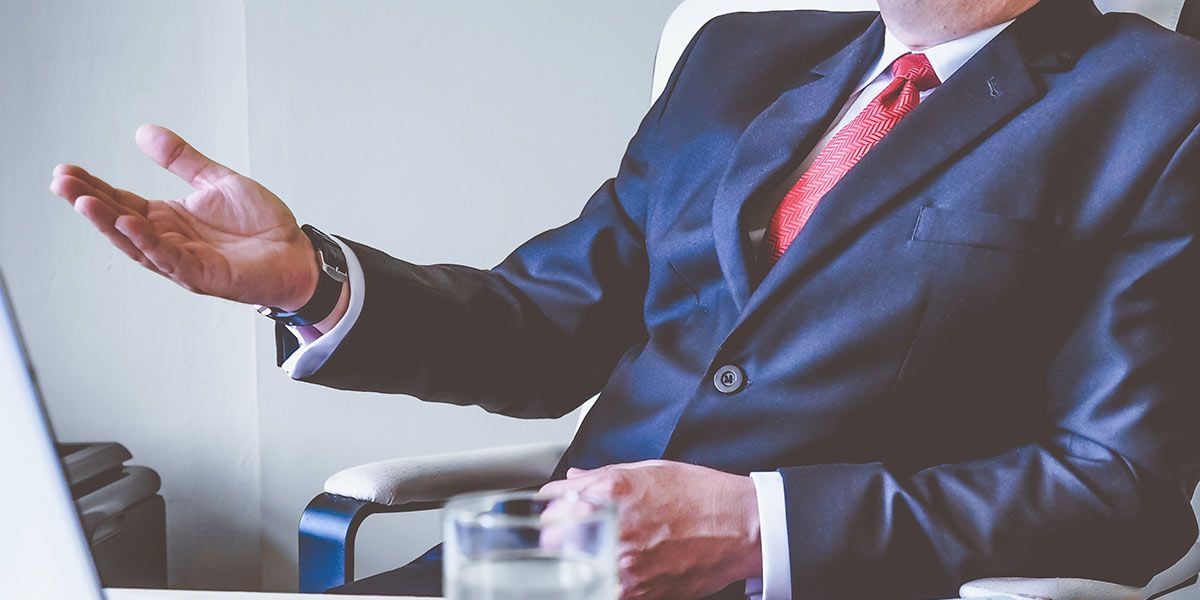 As a student, you might have several aspirations for your future. Even though the US has some of the top educational institutes in the world, it is certainly not easy to get your student visa approved. More importantly, you also have to work on your portfolio for the college or school you plan to apply to and get admission there. This Is one of the most crucial steps while applying for a student visa in America. A student has to ensure the university they aim to study in has accepted their application and given anthem admission to pursue the curriculum. 
Once that is done, you must follow the standard procedure for applying for a student visa and living in the US as an immigrant. Even though, as an immigrant, things might seem a bit overwhelming initially, consulting a Family-Based Immigration Lawyer can make things easier. 
How can I study in the US as a student immigrant? 
Apply for a USA based University and ensure you get accepted 
One of the initial steps to getting a student visa is to apply for a US-based school. However, if you want your visa application approved, you must ensure that the university approves it and accepts you as their student. Usually, the application process starts in December or January every year for all schools.  
So make sure you are well prepared to apply for a well-reputed university in the US. The admission process in most US-based schools and universities is challenging and competitive. It would be best if you started working on your academic portfolio so your application can stand out from the rest. 
Once you have the acceptance letter from an American college or school, the visa application process will become much more straightforward. Since you already have an opportunity to go and study in the US, your immigrant visa as a student will be accepted quickly. Note that any school you apply to should be approved by SEVP. The schools that do not come under the list of SEVP will most likely be rejected in the visa application. 
Collect the school application form 
Once your application is accepted by the school, you applied to, ensure to collect the admission form from the institute. Generally, based on the cruise or curriculum you use, you receive two forms in your application. 
Remember to collect both forms, as both are necessary to ensure your visa gets accepted.