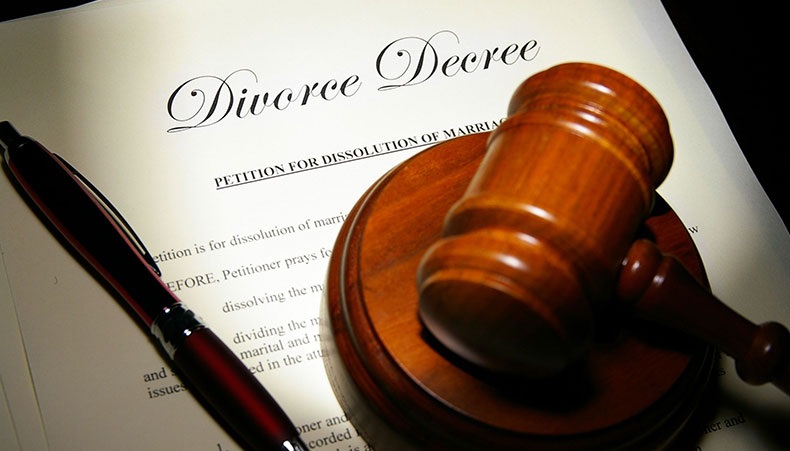 You may or may not be surprised when you receive divorce papers from your spouse. Either way, it can be stressful and evoke various emotions, from sadness to shock, anger, or even relief. As distraught and overwhelmed as you may be feeling, you must remain calm and go over the divorce papers carefully. While you may not completely understand everything, there are some vital issues you should focus on before you proceed.
When is The Deadline to Respond?
At this stage in the divorce process, the deadline to respond to your spouse's petition for divorce is crucial. The papers must include the specific time you must meet to send your answer or response to the petition. In most cases, you'll have a couple of weeks to respond. It's important to bear in mind that forgetting to respond to the petition on time may result in your spouse getting everything they requested in the petition, including spousal support, certain assets, and child custody.
You will want several days to evaluate the divorce papers and decide the best way to respond. At this point, don't talk to your spouse (if possible) to avoid stirring up issues. You should also strongly consider discussing your case with a Texas divorce lawyer, especially if your spouse is working with one, you have kids or property to divide, and if you are not on good terms with your spouse.
Getting Started On Your Divorce Case
During your first appointment, your lawyer will listen to your side of the story, ask many questions, and help you understand the divorce process. You may be given divorce forms to complete and divorce-related tasks that you must accomplish before you file your response.
Your Texas divorce lawyer will discuss the best strategy for your divorce case. For instance, if you are amicable with your spouse and can work together, your lawyer will attempt to work collaboratively with your spouse's lawyer. Such an approach may be ideal if both spouses can agree on all their divorce issues, such as child custody, property division, and spousal support, among others.
On the other hand, if there has been family violence in the past, a significant power imbalance between the spouses, or if the spouses are going to fight at every turn, a restraining order or a more aggressive divorce strategy may be necessary. While you can express your preferences as to how you want to approach your divorce case, your lawyer will recommend the most practical strategy that they believe will secure the best possible outcome for you and your family.
Get In Touch With a Top Texas Divorce Lawyer Today
For many people, getting served with divorce paperwork can be daunting. But please bear in mind that the Texas divorce lawyer at Hoelscher Gebbia Cepeda PLLC is ready to help. You can learn more about the divorce process and arrange a case evaluation with our Texas divorce lawyer by calling our office at 210-222-9132 or sending us an online message.