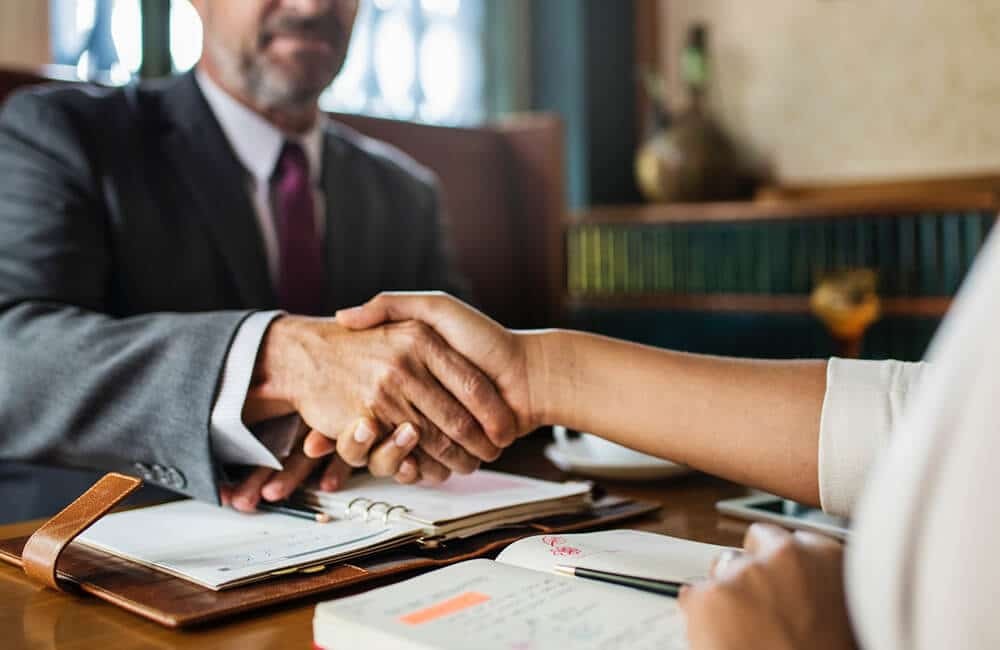 Have you recently suffered a personal injury accident? These incidents can turn your world upside down in only a matter of seconds. These accidents can lead to severe bodily damage, emotional distress, lost wages and other financial struggles.
Due to these issues, it is important to identify the initial cause of the incident. Why? Because most of these accidents are provoked by someone else's negligence. As a result, you may have become the victim of an individual that acted in a reckless way.
As a victim, you are entitled to receive monetary compensation for all of your damages. You see, these cases are settled by determining culpability and negligence. For this reason, the party responsible for the incident and their insurers must compensate the victims.
However, if you are considering seeking compensation on your own, we have to warn you and mention that doing so is a grave mistake. You will have to deal with the other party and their insurers, and prove that you were not to blame for the incident. That is why personal injury cases require the expertise of an accident lawyer.
Throughout our article, we will discuss the two most recurrent accidents in the United States and how an accident attorney can help you reach a personal injury settlement with the other party.
What Are Two of The Most Common Injury Accidents in Our Nation?
Car accidents

cause disastrous consequences. . For instance, car crash victims often sustain brain injuries. These can deteriorate a person's motor function and communication. The following are the most common causes of car accidents:
Operating a vehicle under the influence of alcohol and other substances,
Texting while driving,
Not respecting stop signs and red lights.
Slip and falls

refer to an accident where an individual trips and falls on someone else's property. According to the National Floor Safety Institute, these incidents are the leading cause of occupational injury claims for victims aged 55 years or older.
Slip and fall accidents are also labeled as premises liability claims. This means that establishment owners must make sure that their properties are free of any potential hazards. The following are some examples of these dangerous conditions:
Lack of warning signs on mopped floors,
Floor debris,
Uneven floor tiles,
Cracked sidewalks.
What Are The Benefits of Hiring a Personal Injury Accident Attorney?
Negotiating with the insurance companies: As we mentioned before, dealing with insurance firms can be quite tricky. We say this is because accident  victims do not often know how much compensation they are entitled to receive. In addition, there are several types of settlement calculators on the internet that can provide false amounts as well.
Consequently, insurers may approach individuals and offer an unfair settlement amount. . Nonetheless, an injury lawyer will defend your rights and negotiate with these companies to make sure that you are properly compensated.
Access to other services: Car accident claim lawyers work with private investigators who can obtain street camera footage and contact eyewitnesses that were present at the time of the crash. Furthermore, motor vehicle accident Springer & Steinberg, P.C. lawyers and slip and fall attorneys can point you towards the best medical personnel that will treat your injuries.
No Costs: In order to guarantee that your rights come first, personal injury lawyers work on contingency fees. These are a percentage of your recovered damages. If your case is not settled, they will not cost you a single dollar.
Understanding personal injury law: When filing your personal injury claim, you must make sure that it complies with your state's personal injury mandates. Rest assured that your accident claim lawyer will help you comprehend these laws so that your claim is valid.
Hire a Personal Injury Attorney Right Away! 
We thank you for taking your time in reading our article. This information was brought to you by the best accident lawyers in the United States! There is nothing more pleasant for us than seeing you smile after being compensated, so go ahead and request your free consultation. What are you waiting for? Hire an injury lawyer to reach a personal injury settlement right now!