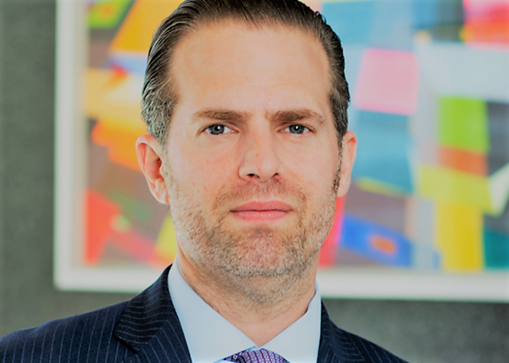 It's no secret that the COVID-19 pandemic has completely upended the business world. From cross-industry shortages and supply chain breaks to how employees conduct their day-to-day business, nothing has been left untouched. But while business owners deal with these changes and disruptions, there's another issue that should be kept in mind–employee litigation.
Hundreds of thousands of workers faced reduced hours, docked wages, or termination during the pandemic. Some suffered illness from exposure, lost a loved one to the novel coronavirus, or worse. As damages pile up, employees–both individually and in class actions–are seeing to hold employers responsible for pandemic hardships. Many jurisdictions and enforcement agencies are extending the statute of limitations in order to process all requests. This could lead to a floodgate of litigation now and long after the economy fully reopens, says attorney Daniel Schnapp.
Expect Unpaid Overtime and Hours Wages Claims Says Daniel Schnapp
With the unprecedented flood of employees now working from home, the lines between reporting hours and time off are much thinner. But while employees may not be punching in at the office anymore, the obligation of the employer to pay overtime and observe proper record keeping has not changed.
Many workers are claiming that working from home has increased their hours exponentially. Whether it's from picking up the slack of sick or terminated team members, to avoid the appearance of slacking now that they're "at home", or because the once clear boundaries between office hours and family time are completely blurred. Answering emails and working on projects through the night is still overtime, regardless of where their computer is located.
If you fail to keep appropriate records of when employees are on and off the clock, you could be leaving yourself open to a lawsuit, says Daniel Schnapp.
Wrongful Death and Personal Injury
While some workplaces went fully remote, this wasn't possible for all businesses–especially service-based ones says Daniel Schnapp. And as employers reopen the office and bring workers back in, there will be an inevitable flood of claims filed by employees who fall ill with the coronavirus. Your best protection against these types of negligence and intentional wrongdoings claims is to remain remote as much as possible, says Daniel Schnapp. When that's not possible, it's vital that you follow all guidelines suggested by the CDC and the Occupational Safety and Health Act.
While it's difficult for gross negligence to be proven in these cases–someone could easily have contracted COVID-19 outside of the office–it's more about prevention and demonstrable safety precautions. You are responsible, as the employer, for reducing the spread of COVID-19 and protecting the health and safety of your employees as much as possible.