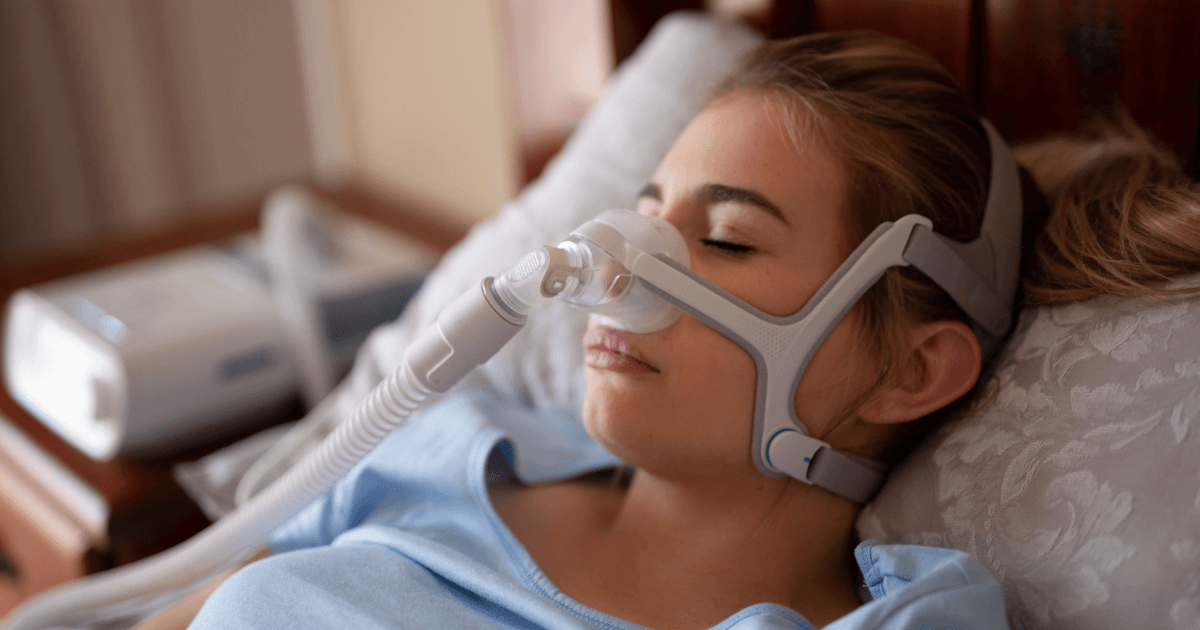 On June 30, 2021, the U.S. Food and Drug Administration (FDA) sent out an alert that Philips Respironics has issued a recall for specific models of their CPAP and BiPAP machines for a potential health risk. The recall concerns a sound abatement foam used in the device to reduce vibration and sound from the device. Dislodged foam can cause injury to the user and require medical attention and treatment. Users of these machines who have suffered an injury from their Philips Respironics breathing device should seek out advice from a lawyer regarding a potential Philips CPAP lawsuit. Here's what you need to know about the recall:
Why the Philips CPAP and BiPAP Machines are Being Recalled
The Philips Respironics devices use a type of foam known as polyester-based polyurethane (PE-PUR) sound abatement foam. At issue is the fact the foam is at risk of degrading and releasing pieces of foam into the oxygen tube. A CPAP device works by pushing air into the lungs via the oxygen tube to keep the user breathing while they sleep. The foam pieces get blown down the oxygen tube and into the airway or esophagus of the user. The piece of foam are pushed into the mouth and airway/throat under pressure, turning the foam pieces into projectiles. Users are sleeping at the time the foam pieces are forced into their mouth and get more than a rude awakening when the foam hits their oral cavity. 
Philips CPAP and BiPAP Models Affected by the Recall
Not all Philips Respironics devices are being recalled, but a large group of model numbers made between 2009 and April 26, 2021, are included in the recall. The recall covers CPAP and BiPAP machines designed for home use. They include:
Continuous Ventilator, Non-Life Supporting
DreamStation ASV

DreamStation ST, AVAPS

SystemOne ASV4

C-Series ASV

C-Series S/T and AVAPS

OmniLab Advanced+
Noncontinuous Ventilator
SystemOne (Q-Series)

DreamStation Go CPAP and APAP

DreamStation Go CPAP and APAP

Dorma 400 CPAP

Dorma 500 CPAP

REMStar SE Auto CPAP
Mechanical Ventilators
Trilogy 100 Ventilator

Trilogy 200 Ventilator

Garbin Plus, Aeries, LifeVent
What to Do if Your CPAP or BiPAP Machine is Recalled
The first thing you should do is to contact your medical professional that outfitted you with your device. They can help you with replacing the defective part or machine according to the recall. 
Talk to a Lawyer if You've Been Injured by Foam From Your CPAP 
The recall for the affected devices is in its early stages, but the fact remains that people have been injured by a trusted and life-saving device. Medical device manufacturers often put defective devices on the market in callous disregard for the people that wind up unfairly injured. If you've suffered an injury from your CPAP device, you may be able to file a Philips CPAP lawsuit with the help of a defective medical device attorney and recover damages for your injuries.