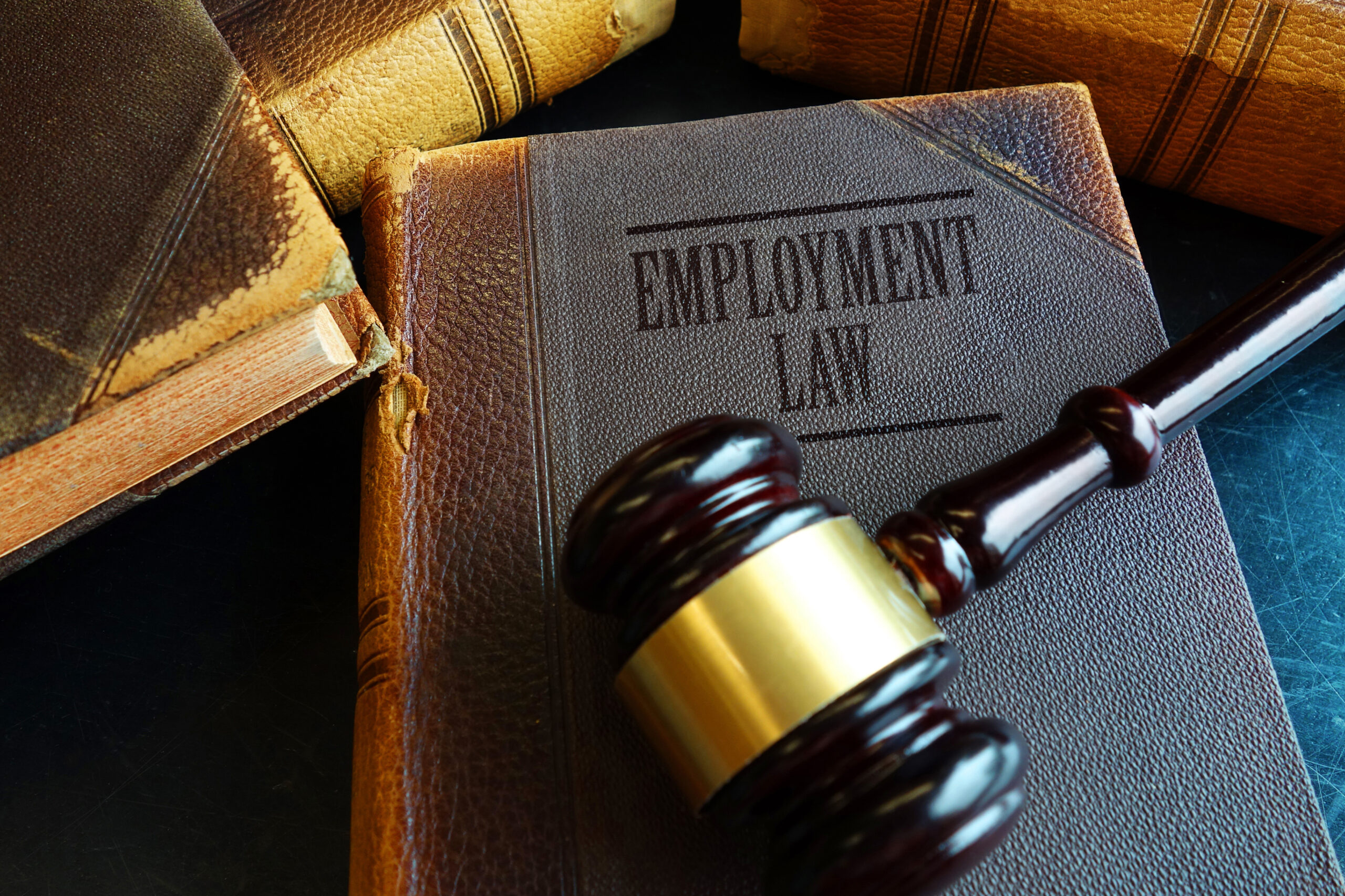 Employment law is complex and often hard to comprehend, especially when facing a legal issue. The relationship between an employer and an employee can change over a course of time. Employees and workers are more aware of their rights and often don't mind acting against their employers when their rights are violated. As an employer, you are required to protect the interests of your company, for which you may want to hire a Henderson Employment Litigation Attorney. In this post, we are discussing the need for an experienced litigation attorney.
Because businesses operate in a new world
Regardless of the size, businesses are expected to comply with numerous laws and regulatory norms, including employment law. With an employment lawyer for help, companies can help fight key issues like contract disputes, discrimination, and sexual harassment cases. Lawyers can also advise their clients on how they can avoid such traps, including offering insight on employment contracts. Lawyers can also ensure that action against employees is only taken after keeping all federal and state laws into consideration. Lawyers also understand everything about essential laws, including the family medical leave act (FMLA) and wage and hour laws.
Things an employment lawyer can do for your company
A skilled employment lawyer is your best bet for negotiating contracts with employees.

Lawyers also help with drafting and reviewing contracts and agreements.

Lawyers can help avoid and defend discrimination claims.

They will also ensure that a company (their client) is compliant with local labor regulations.

Lawyers are also responsible for representing employers in court proceedings.

Depending on the situation, employment lawyers can also negotiate severance packages.

Lawyers are also capable of handling wage disputes and employment termination issues.
Finding the right law firm in Henderson
A capable employment litigation attorney is more than just a resource to settle disputes and negotiate settlements. If any case comes up in court, your lawyer should be able to defend your company. Make sure that you choose an attorney based on their work profile and if they have experience representing clients in the same industry. Ask the attorney if they have trial experience and the types of employment litigation cases they deal with on a regular basis. As for the cost of hiring an attorney, most lawyers charge an hourly rate, or your company can also consider retaining a firm for all matters on the go.
Every company needs an employment litigation attorney, and the sooner you hire, the better.