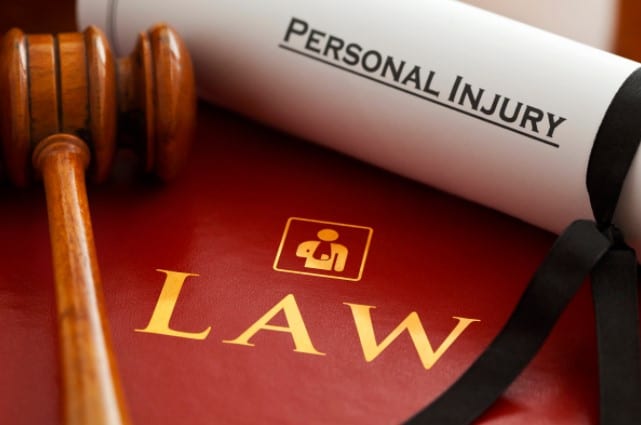 Someone's negligent act or intentional misconduct can result in a personal injury case. Generally, these cases are settled without a trial. They are resolved through negotiation and ultimately settle the case between the two parties. Consult a Wyoming personal injury lawyer to get legal assistance for your case. 
There are various types of personal injury cases. In this blog, we will spotlight different personal injury cases, so you can be aware of them and understand when it is time to take legal action. 
It is one of the most common types of personal injury. It involves accidents caused by drunk driving, speeding, or reckless driving. If you are a victim of an accident caused by someone else's negligence, consult a lawyer as soon as possible. Auto accident attorneys fight and negotiate cases involving car accidents, pedestrian mishaps, motorcycle crashes, etc.
These types of accidents are also widespread. People of old age are prone to being victims of such cases. However, negligence from other parties is also a cause of such cases, along with old age. Wet floors and mismanaged establishments without proper maintenance cause a lot of accidents.
Medical malpractice or misconduct
Doctors are obliged to prioritize the care and safety of their patients. However, they often fail in actually doing so. Some common cases of medical misconduct include misdiagnosis, delay in diagnosis, childbirth injuries, medication fallacies, anesthesia issues, mistakes during surgery, etc. These accidents can be life-changing and even cause deaths as well. Doctors must be cautious while dealing with patients as the situation can be very delicate, and minute mistakes can lead to severe issues.
Business establishments are very careless about the safety of their workers, leading to several workplace accidents. The injuries can make the person incapable of working. The safety of workers is essential. It is suggested to get the legal assistance of a lawyer in such cases, as they can prepare your case and help you to seek reimbursement for your damages.
When someone's negligence results in the loss of life, it is a wrongful death case. The deceased person's loved ones file the death claim to receive compensation and justice.
Product liability cases involve injury to the buyer of a product due to an inherent or external defect in it. The sellers or manufacturers of such defective products are liable for the accidents. The defects can be in the production or marketing of the product.
Personal injury cases are not just limited to accidents. Victims of sexual assault also file personal injury claims under civil law. They seek due compensation for the pain and suffering they caused the victim.