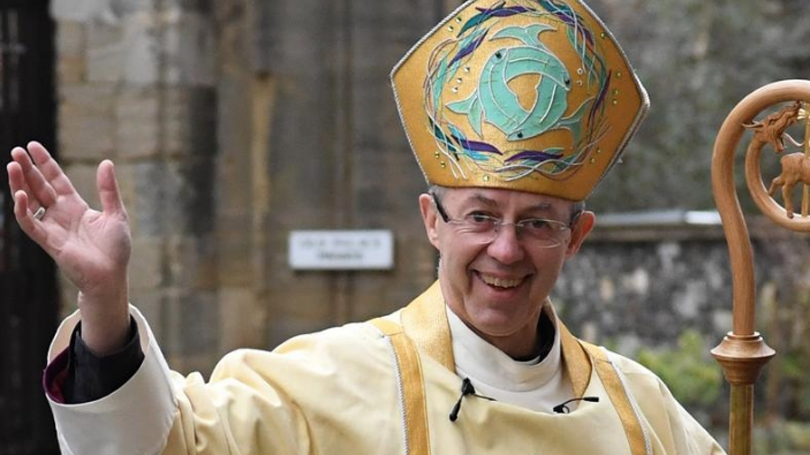 Details of clergy sex abuse perpetrated by Catholic Church leaders emerged from victims and others who blew the whistle on trusted priests. The truth is that clergy abuse is not limited to the Catholic Church. Abuse by protestant church leaders and other clergy members has long been hidden, and is being brought to the public, often through news of lawsuits filed by clergy abuse attorneys who represent the victims. 
Catholic Clergy Abuse and Coverup 
Recent media reports about Catholic priests and other trusted leaders of the Catholic Church who abused their position of trust and committed sex abuse acts against children may have shocked many Americans. People who have seen the reports may assume that the abuse no longer occurs because of the punishment administered by the courts and the Catholic Church. 
Nothing could be further from the truth. Sources continue to report on coverups that protected hundreds of members of clergy in the Catholic Church, and reports of continued abuse even today.  
The Survivors Network of those Abused by Priests (SNAP), reported on the recent firing of a female teacher at a Philadelphia Catholic School who was accused of several charges, including sexual assault of a minor. SNAP contended that the Archdiocese "would have continued in secrecy about these accusations" if not for the news reports.  
Another report indicates that a currently-serving St. Louis pastor, Fr. Alex Anderson, molested a boy at an orphanage in the 1990s/2000s. He remained on the job at a parish, even though this is the fifth time that he has been accused publicly accused of abuse.  
The AP News reported that almost 1,700 priests and other clergy remain in positions where they had direct contact with children, even though there were credible reports of sex abuse against each of them.  
The Catholic Church claims that it has made changes, and yet allegations continue against trusted clergy members.  
Abuse Committed by Other Clergy 
The Catholic Church is far from the only church with clergy members accused of abusing children, and of coverups by clergy leaders. The Southern Baptist Convention, the governing body of Southern Baptist Churches, was admonished for refusing to take action against clergy accused of abusing minors. Bishop Accountability indicated that more than 375 clergy leaders and volunteers were charged with sexual misconduct over a 12-year period.  
Yet the Southern Baptist Convention indicated that each church should act independently to resolve these charges and allegations. Accused clergy members remained in their positions of trust. PBS News Hour reported that the Southern Baptist Convention had finally started an investigation.  
Are you or a loved one the victim of sex abuse by a priest or other clergy of the Catholic Church, Southern Baptist church, any other protestant church, or other faith leader? Saunders & Walker PA fight for abuse victims, whether the abuse happened recently, or it happened decades ago. Contact us today to learn about your rights and how we may be able to help you.