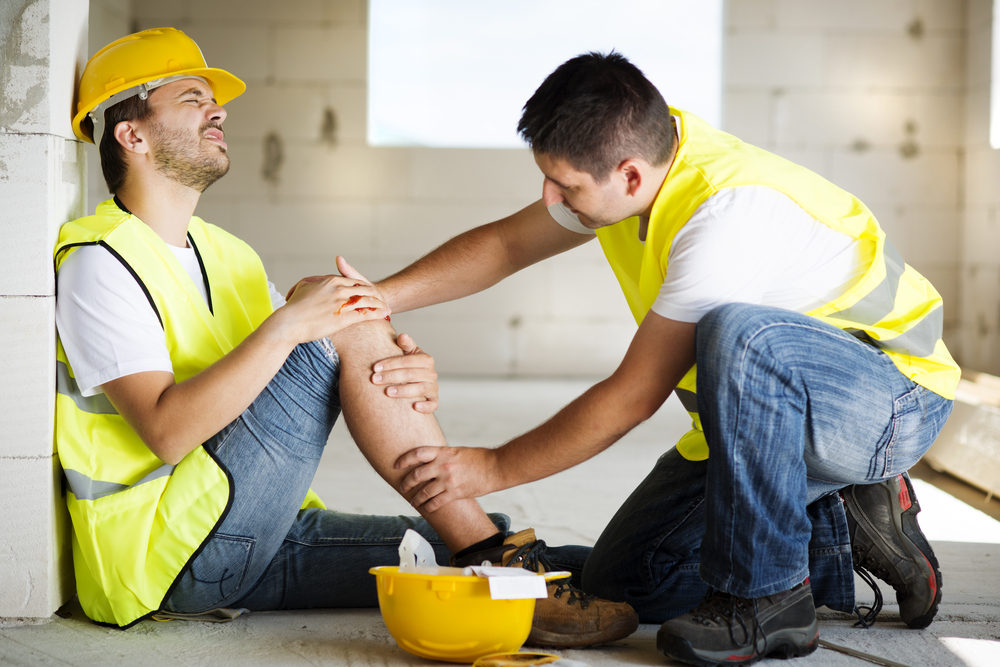 While you are at your workspace and you are injured while on the job, then under worker compensation, the employer is bound to fulfill a few duties towards you. The duties include: 
Provide immediate relief: The employer is responsible for providing first aid and calls for medical attention if any of their employees are subjected to any harm in the workspace during working hours. 

Report the injury: It falls as the employer's duty to note down the details and description of the injury in their register. If the company has worker's compensation, the employer must report the incident to the insurer within 48 hours of the accident. Call, write a text or email and inform the insured. A delay in reporting the incident to the insurance will result in difficulty in settling the claim process. They will provide a reference number when reporting the incident to the insurance company. Please keep the number safe as it will have significance in the future. The number will also hello you in tracking the process.
The information the employer must provide of the injured employee:
While the employer will report the issue to the insurance company, they must provide the following details:
Every possible detail of the injured employee.

The company's name and address.

If the injury leads to hospitalization, then the name and address of that hospital.

A detailed description of the injury along with the date.

Details of the person reporting the insurance company and the relationship of the employer with the notifier.
Other details:
Sometimes, the insurer might ask to submit the following documents with the earlier specifications.
Any information about time off from work.

The date the injured employee visited the doctor after the injury.

The capability of the injured employee to recover and the time needed for them to return to work. 

The recovery action plan of the employer for the injured individual.

The pre-salary slip of the employee before the accident.
Conclusion
If you are an employee injured, you can expect your employer to fulfill the following duties. But if your employer has failed to take care of you and protect you after the injury, you can file a lawsuit against them and hire a personal injury attorney to help you get justice.