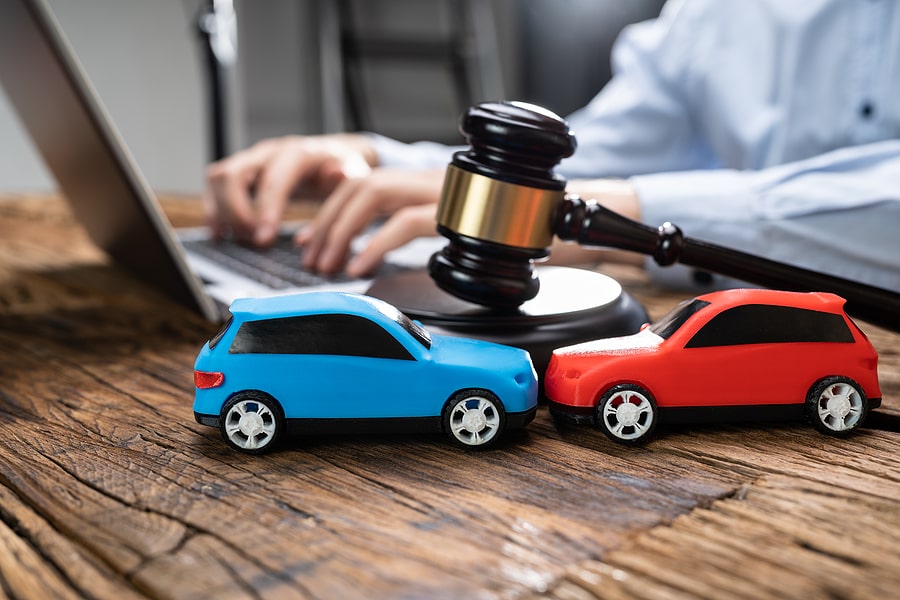 The Fourth Of July is a very anticipated celebration in the country. People do barbeques and fireworks and go on trips with their family members and friends. The more people are on the move, the more vehicles and traffic there is on the road. Therefore, it is no surprise that car accidents increase during this time of the year. 
If you do not want to turn the celebratory day of Fourth Of July into a tragic one, it is essential to follow the traffic rules and some additional tips. Do not let the excitement lead you to a deadly accident. If you have been injured in a collision on Independence Day, you should speak to a car accident attorney Philadelphia today. 
Tips on preventing Fourth Of July car accidents 
Look out for children in all activities. 
If you are considering spending the Fourth Of July with your children or with children around, it is important to pay special attention to them. It is better to take someone with you for the sole purpose of supervising them. Make sure they are safe around fireworks, deep bodies of water (lakes, rivers), and vehicles on the road. Keep fireworks away from them. 
Designate a sober driver. 
This is nothing new, but many people believe they can drive perfectly even after having a few drinks. Even one drink can make a difference in your ability to drive by reducing your reaction time. If you are going to drive, make sure you are completely sober. If you are planning on drinking, hire a driver for the day or bring someone with you who is not going to drink. 
Be more cautious on long drives. 
If you are planning on going on a long drive with your friends and family to spend the day, it is important to plan out everything before you head out. Sit with time on your hands and decide if you are going to drink or when you will rest and relax. Lack of planning will cause you to shift your focus from driving and planning in the middle of the drive, which is certainly not safe. 
Boating on the Fourth Of July is many people's plans for the day. No matter how good you may be at swimming, make sure you have a life jacket on. Some causes of boating accidents on Independence day in Orlando include operator attention, operator inexperience, improper lookout, alcohol, and excessive speed. It helps to learn about boat safety before you chart out onto the waters.