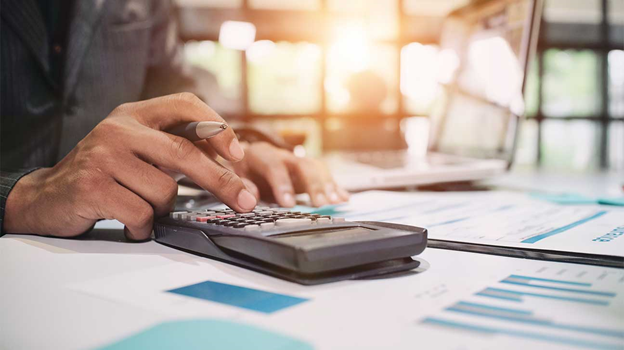 There are some types of claims in Florida that are more common than others. Understanding common insurance claims will help you identify which items in your policy are most important for your home's future. These are the most important items that you need to consider when reviewing your policy.
Hail And Wind Damage
One in forty insured homes who file a property damage claim has a claim for hail or wind damage. Wind or hail damage claims average around $11,000. This coverage could prove to be valuable as Florida has some of the most severe thunderstorms in the country.
Water Damage
One in fifty homeowners who submit a property damage claim also submits a claim to water damage. Many water damage insurance claims can be triggered by a variety of factors, including storm damage, leaky plumbing, flooding, and rain. It is important to understand what water damage coverage your policy provides.
Lightning And Fire
Although lightning and fire damage is less common in terms of the number of claims, the average claim is around $80,000. Lightning and fire are not always predictable and can cause severe structural damage to homes. Without insurance, this could have a huge financial impact on homeowners.
Break-ins And Theft
Even in highly secured areas, theft and break-ins are possible. Break-ins and theft can cause more damage than the loss of items. This could include fixing areas that were damaged or replacing items that were lost in the search for valuables.
Liability Claims
Liability coverage can be added to your property for things like dog bites, slip and fall, and backyard accidents.
These are only a few examples of common homeowners insurance claims in Florida. There are many other important items you should be aware of and include as part of your coverage.
This post was written by Kelly-Ann Jenkins of Jenkins Law P.L. Kelly-Ann is an insurance claims attorney. The information on this site is not intended to and does not offer legal advice, legal recommendations or legal representation on any matter. Hiring an attorney is an important decision, which should not be based on advertising. You need to consult an attorney for legal advice regarding your individual situation.
The information provided on this website does not, and is not intended to, constitute legal advice; instead, all information, content, and materials available on this site are for general informational purposes only.  Information on this website may not constitute the most up-to-date legal or other information.  This website contains links to other third-party websites.  Such links are only for the convenience of the reader, user or browser; the ABA and its members do not recommend or endorse the contents of the third-party sites.