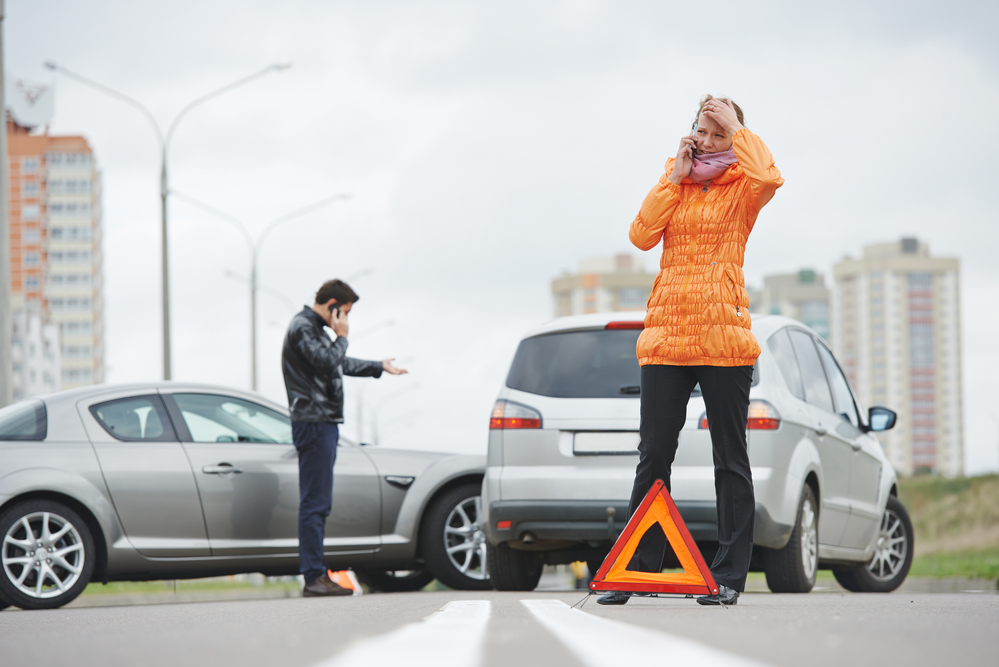 When you book a ride on Uber or any other ride-sharing app, most of the time, you never think about what can happen if you're involved in an accident. Just like any other driver, Uber drivers can also get into accidents and injure themselves, their passengers, and other drivers on the road. But because uber drivers are not considered employees of uber, what does it mean for liability in a car accident claims?
Pursuing a legal claim for an uber accident seems to be an overwhelming task and something you would want to avoid. It would be best to consider having a competent uber accident lawyer help you through the process.
Let's look at a few reasons you need to have an uber accident attorney.
You were injured in an Uber accident as a passenger or a pedestrian.
Uber accident laws vary depending on if you were a passenger or not and if the driver was driving around waiting for a passenger. It is more likely that the insurance company will try contacting you to settle for very little. It is very crucial first to give yourself time to know the scope of injuries fully and how those injuries will affect your finances and affect your quality of life as well. 
An experienced uber accident attorney will be able to work on your behalf to ensure you're compensated fully for the extent of your injuries. They can also guide you on uber safety tips 
They can handle the insurance company on your behalf
The insurance company can offer you a low offer that will barely cover your need or even refuse to cover some of the damage without a legal claim. But with an experienced attorney, you are ensured of being compensated fully. Remember, insurance companies are out to collect money but not to pay claimants. As a result, they work so hard to pay the victims as little as possible.
By having a legal representative, your lawyer will handle all communications with the insurance company on your behalf and make sure they secure the compensation you rightfully deserve.
Give yourself time to heal and rest
Your uber accident lawyers can take over all the negotiations with the insurers so that you will get full and fair compensation for your losses and damage. There is no law requiring you to have a lawyer after an uber accident; however, car accident injury can be severe, and you might need thorough medical attention. 
Working with an experienced car accident attorney can make a difference in the outcome of your case. Why risk being unfairly compensated while you can hire a personal injury lawyer.
They will guide you through the process
The main reason why you need to hire an uber accident attorney is for them to guide you through the legal process. It is complicated to understand exactly what is going on with your legal battle, but with a lawyer, all this process becomes more accessible and more effective. They will be able to present the proper documents needed for the success of your case.
Overall, there are many reasons and benefits for you to hire an Uber accident lawyer.