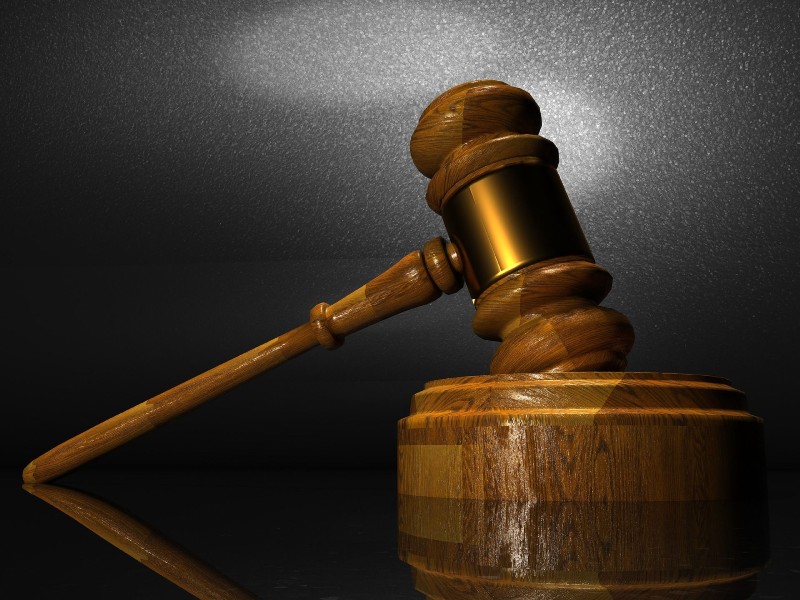 Being disabled can be difficult in any number of ways – not the least of which is financially. Often, having a condition that renders you disabled means that you can no longer work your usual job and bring in much-needed income to support yourself and your family. That can be highly stressful, to say the very least. 
Frequently, disabled individuals who find themselves in this situation begin to consider the possibility of seeking short-term or long-term disability benefits. Those who do often wonder – how much do short-term and long-term disability pay? It's a reasonable question to ask. After all, if you're hoping to ease the financial stress associated with a disability, you most likely want to do so as soon as possible. 
A Closer Look at Your Coverage
It should be said right up front that if you're hoping to replace your entire salary with either short-term or long-term disability, you may be disappointed. That's the bad news. The good news, though, is that in many cases, you can come close. 
Long-Term Disability:

In all cases where benefits are sought under a long-term disability policy, the exact amount of benefits paid to a recipient will depend upon the terms of the policy itself. First, it's important to keep in mind that if your long-term disability insurer also provides short-term disability insurance, you may not begin receiving long-term disability benefits until after the short-term coverage has expired. As a general rule of thumb, however, most long-term disability plans provide around 50 to 80% of the recipient's gross monthly salary. This is true in many cases, although not all. There are some policies which simply provide the beneficiary with a fixed monthly amount that does not take salary into account. The length of time you might receive benefits can vary significantly depending upon the policy. Some policies will pay benefits for a predetermined number of years, while others will have an age at which benefits are terminated, usually around 65. 

Short-Term Disability:

Generally, short-term disability coverage begins after you've exhausted all of your available sick leave. Usually, it lasts for around three to six months, depending upon the policy. Often, although not always, short-term disability coverage will pay out a higher percentage of your salary than long-term coverage will. Sometimes, short-term disability benefits can reach up to as much as 90% of the disabled individual's former salary.
While this basic information is intended to be helpful, it is certainly no substitute for seeking the advice of a well-qualified attorney who can review your particular policy, talk to you about your circumstances, and craft a legal strategy that will help you to pursue the maximum amount of benefits you may be entitled to.
The Law Firm – Your Disability Attorneys
If you are struggling with any kind of disability, whether it is a short-term or long-term condition, you deserve to focus on what's most important – rest, recovery, and enjoying life with those you love. Leave the legal matters to the team at The Law Firm and let go of the stress you don't need. Our knowledgeable and experienced team of disability attorneys will guide you through the process every step of the way.  We'll fight for you, so you can move forward toward a better and brighter chapter ahead. If you're ready to get started, give us a call today. We look forward to speaking with you soon.
Francis Babet loves pursuing excellence through writing and has a passion for Legal. He currently writes for The law Firm, a USA Based Law Firm that provides SSD, SSI, SSDI, Personal Injury, and Drugs and Devices. His work has been published on various sites related to Social Security Disability, Supplemental Security Income and more.