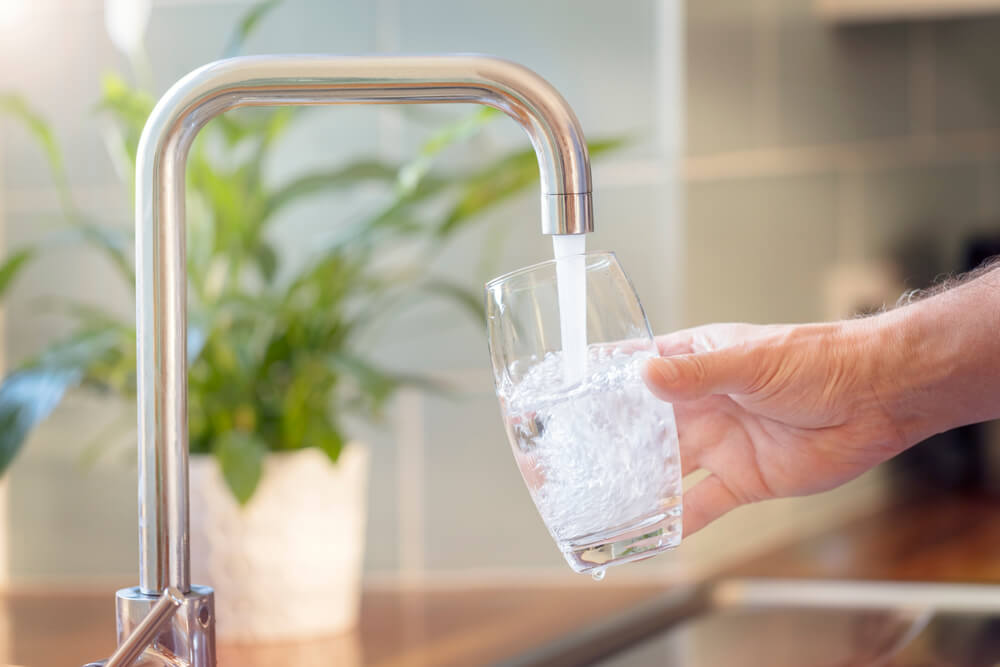 It has been observed that we have almost no control over water contamination. It enters our houses, kitchens and ultimately our bodies without knocking. However, as the term is not unknown, we must always keep in mind that water contamination is real and affect most population across nations.  One major example is Camp Lejune Water Contamination which affected people living in the surroundings. You must learn what you can expect from the legal system. 
A legal process in water contamination 
Water contamination lawsuits are the legal process initiated by someone, who has become sick because of impure water. He may file a case against a company, an individual or a government, that is responsible for wrongdoings. If someone has contaminated water with his actions, he will have to pay for the damages. Apart from this, if a company or manufacturer is engaged in business activities that caused water contamination in the environment, the plaintiff can file a case against the business owner.
Who can file a water contamination case?
Majorly, two types of people can file a water contamination lawsuit. One is if the company is manufacturing the product that caused water contamination in the environment. Another case is that the company is making products and the chemicals are flowing into your well water. In these cases, an individual can file a case against the company manufacturing these products within 6 months of the exposure or when a person becomes ill due to the exposure. Appropriate fines and penalties are imposed on the company if found guilty.
What happens after filing a lawsuit?
It is important to determine whether the plaintiff has a case. In case, he can find a liable person and has a valid case, he can file an official complaint including financial and health losses they have suffered due to the water contamination. In the next step, he will have to gather evidence supporting his complaints and the facts so that a stronger case can be established.
It has been observed that the costs of water contamination lawsuits exceed the damages. Hence, it is suggested to discuss your case with a good water contamination lawyer who has worked on similar cases in the past. Before you file a case, you should understand how the law works in such cases, the success stories and the challenges faced by the plaintiff. Many lawyers offer free consultations before taking up a case. You should make the most of these appointments.