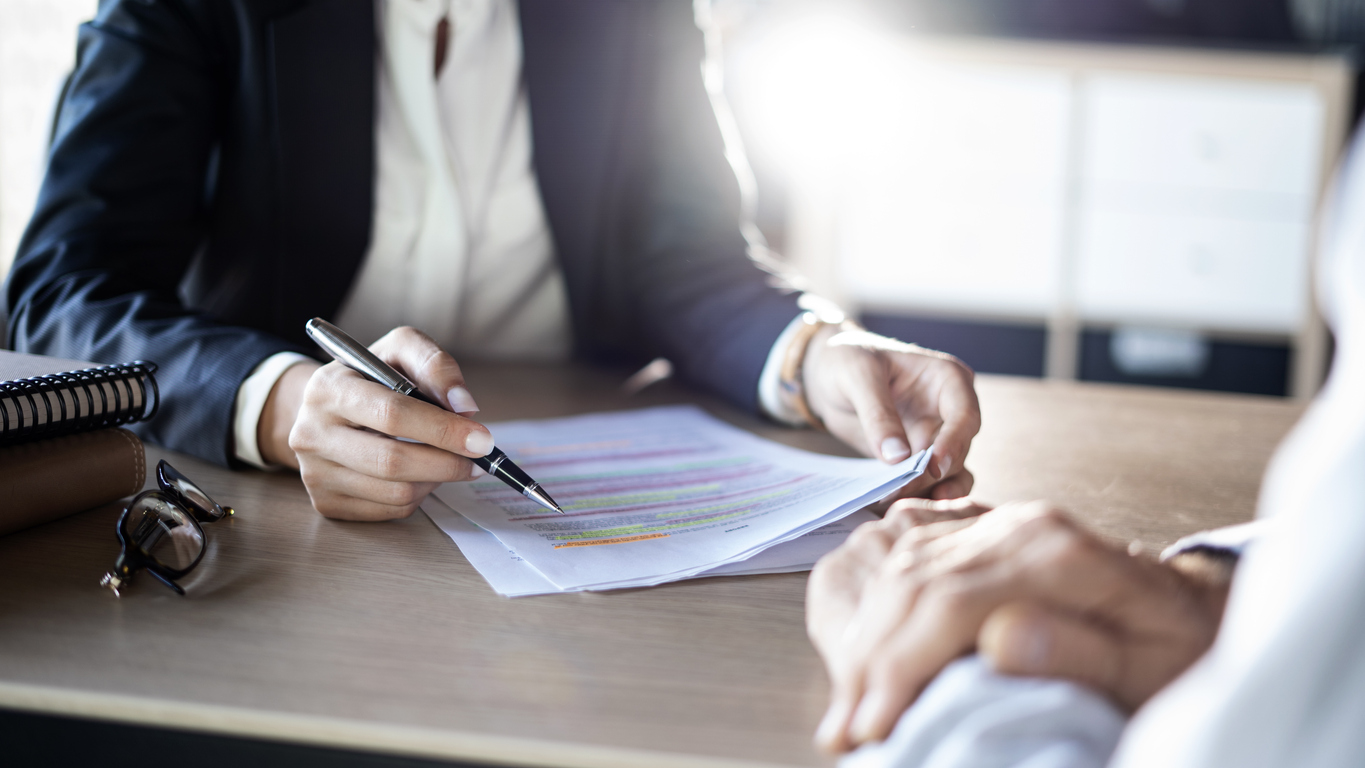 Personal injury cases are complex and need medical attention on time. If you delay in getting the treatment on time, you are likely to ruin your claim and hence, the compensation. If another party's negligence has caused you injuries, you are entitled to get compensation. To file a claim, you need to hire a reputed and qualified Vermont personal injury lawyer. Moreover, you should know the type of injury and what kind of case holds valid depending on the accident. Let's discuss some kinds of personal injury cases:
Motor vehicle accidents 
In this category, several accidents can be included such as cars, bicycles, motorbikes, and trucks. These accidents can cause major injuries to drivers and people along with vehicle damage. An attorney calculates the fair amount of claim depending on the nature and extent of injuries and damages. It may take a while to get the amount after settling in or outside the court.
Medical malpractice 
The patients receiving the treatment can become the victim of wrong treatments, medications, and even surgeries. If they were not treated well on time or the condition worsens because of the negligence of a doctor or health care staff, he or his family member can file a lawsuit against the clinic or the doctor.
Premise liability 
If the person has been injured on someone else's property due to the construction or his negligence, the injured person can ask for compensation. however, these cases may be complicated because proving liability can be challenging. You need to hire an attorney who specializes in this field. Moreover, if the person was on the property without the permission of the owner, the case may not stand valid.
Product liability 
In many cases, the consumers become sick after using the product. In this type of personal injury case, the lawsuit may be filed against the manufacturers, distributors, or the person selling the product. These cases need an expert's viewpoint such as an attorney or a medical practitioner. They can figure out if the product has caused an injury and the case is valid.
Wrongful death 
In case, the injured person dies due to the negligence of another person, his family members can ask the compensation and file a case against the negligent party. An attorney needs to be hired so that the case can be filed.
Depending on what kind of injuries you have received, you should hire a suitable lawyer and file a lawsuit.