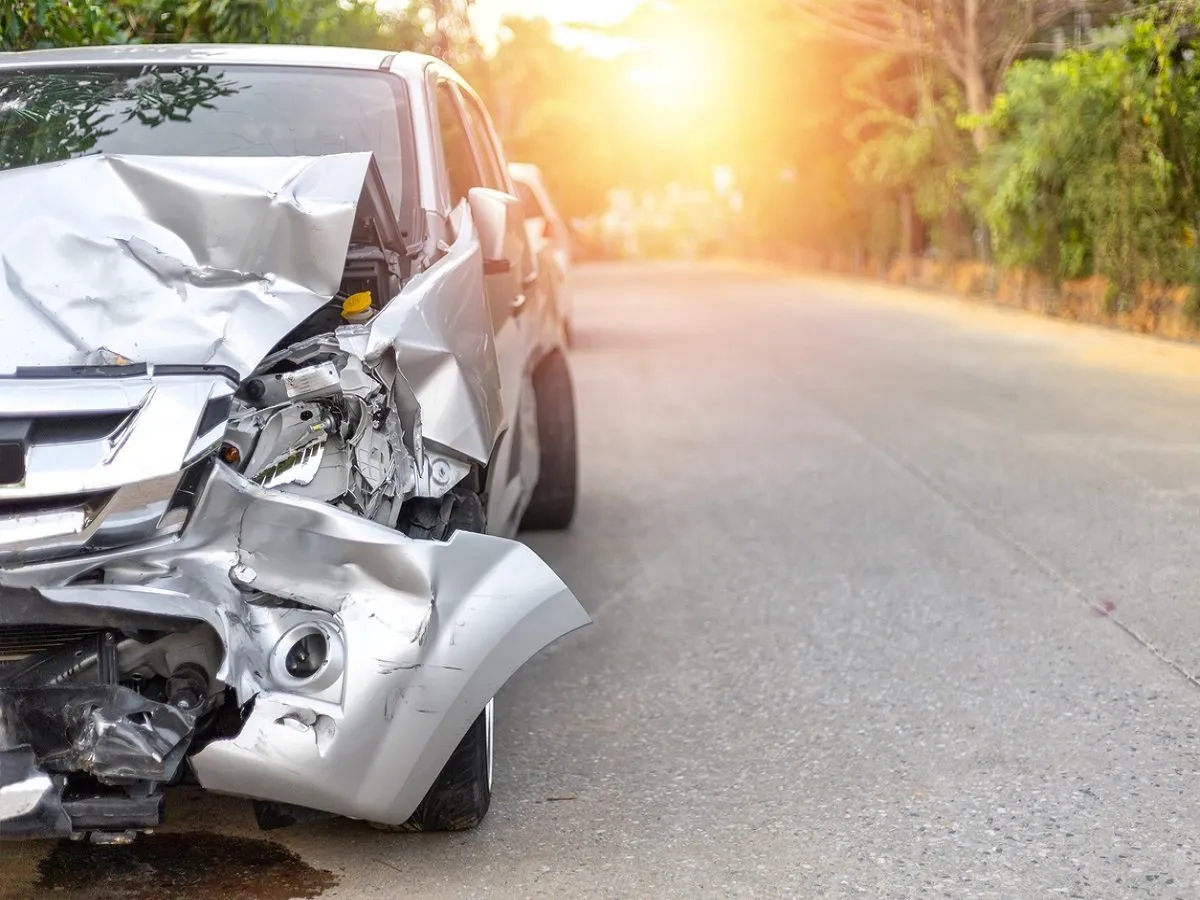 You can face pain, impairment, and days away from work if you have been hurt in a car accident. Your capacity to recoup losses you suffered due to another party's negligence may be affected by the actions you take every away following the accident. Contacting Delventhal Law Office, LLC is crucial in such a case.
How to respond to a car accident?
If you were in an automobile accident, think about doing the following. You can copy this data immediately and keep it safely in the glove compartment of your car for reference in the case of an accident.
Even though traffic accidents might be upsetting, you do not want to allow your feelings to add further stress to an already difficult situation. You can analyze the crash scene and more vividly recall what happened if you maintain your composure. Breathe deeply for a moment to help yourself collect yourself.
After a collision, you should call 911 regardless of whether there is no visible evidence of damage. You must remain at the site of the accident after contacting the police.
Start by looking for any symptoms of harm to yourself before moving on to the other passengers. Check on the other car's driver and occupants as well, if it is safe to do so. When you dial 911, tell the operator if you find any injuries.
Do not offer guidance that goes outside your area of expertise. Allow first responders to tend to the injured people.
Obtain names and details.
Find the other drivers engaged in the collision and ask them for their names, license plate numbers, personal details, and insurance details, such as their insurance providers' names and were involved in the collision and ask them for their names, license plate numbers, phone numbers, and insurance details, such as the names of their insurance providers and their policy numbers. Ask a police officer to acquire the necessary data for you if the other motorist appears irate, dangerous, or incapable. Obtain the identification and contact details of any witnesses who may have been there. Your case may be strengthened by eyewitness testimony.
Take wide-shot pictures of the accident site from several perspectives and places if you can do so safely. Photographable subjects include:
Both cars have been damaged.

The involved vehicles' license plates

Injuries

the street or crossroads where the collision happened

road debris and skid marks

At the scene of the collision, any traffic lights or stop signs.
Inform your insurance company.
It is critical to get in touch with your auto insurance provider as quickly as you can following an accident, regardless of who was to blame. Many insurance policies demand immediate notification, and your coverage can be jeopardized if you do not do it right away.