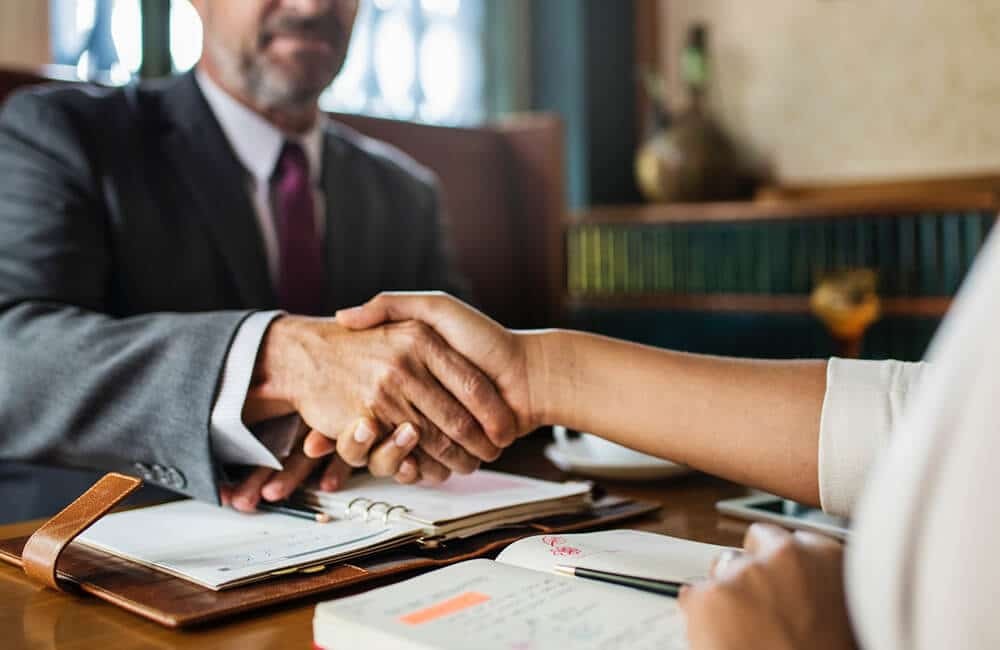 Title VII of the Civil Rights Act of 1964 protects workers against harassment based on gender, race, color, religion, and national origin. When you fall victim to sexual harassment at work, you may be confused about the next step. This article guides you on the best action to take. However, since the answer to this question depends on your unique circumstances, you may consult an attorney before making any final decisions. However, here are a few suggestions to get you going in the right direction.
You can start keeping track while you decide what else, if anything, you want to do. Victims must have some journal of the incidents that are happening. It's terrible that these kinds of complaints allow the firm a little too much leeway. If you decide to file a sexual harassment complaint, it will help if you can specify the dates and the precise words or actions that constitute sexual harassment. Make a note every time someone rubs up against you at work or your supervisor makes a sexist remark in the break room. Women Employed, an advocacy and policy organization, suggests storing such records in a bound book at home (or elsewhere outside your office).
This will help you provide concrete examples of the harassment to your employer or the EEOC if you file a formal complaint. Moreover, if you consult a lawyer, you should keep records of relevant events. Even if you decide not to take any actions mentioned earlier, writing down your thoughts and considerations is a good idea.
Do not entertain the behavior and let them know of it 
If you feel comfortable doing so, you should clarify that the unwanted behavior constitutes sexual harassment. If you're dealing with annoying or insulting conduct that isn't necessarily predatory,  give this a shot first.
For instance, you may tell them, "Such talk has no place in the office. The thought of it gives me the creeps. To put it bluntly, it makes the other ladies feel uneasy. Quite accomplishing that, thank you very much."
or
"You need to change the way you talk to each other. Honestly, that isn't very respectful—quite the opposite. Please change the tone of your voice.
I can't see us being a couple.
Stop showering me with praise. It unpleasantly bothers me."
Suppose you decide to file a formal complaint with your employer about the harassment later on. In that case, it will assist if you can honestly declare that you have already made it clear that the behavior is unacceptable and requested it to stop.
Seek the Advice of Counsel 
To report sexual harassment to your employer or file a charge with the EEOC, you technically do not need legal representation. However, you should consult an attorney from Tampa sexual harassment law firm if you are unsure of your rights, require clarification on whether or not a specific action constitutes sexual harassment, or are concerned that your employer may not react positively or constructively to your report.
Several businesses provide free consultations. Seek out lawyers who take on sexual harassment cases on the side of the plaintiffs or the victims rather than the defendants or employers. The American Bar Association, the National Employment Lawyers Association, and the non-profit Workplace Fairness publish lists of attorneys specializing in employment law. Equal Rights Advocates is only one of several advocacy groups that provide free consultations with attorneys and connections to other resources for those in need.
In an ideal society, sexual harassment would be eliminated. Reports of sexual harassment would be investigated immediately, and the victim would suffer no repercussions. While the #MeToo movement has led to increased complaints filed with the Equal Employment Opportunity Commission (EEOC), and the conversation has evolved over the years, the reality is far from ideal.
To sum up, there are several factors to consider before reporting sexual harassment. But that's no excuse for you to keep suffering through it. Now could be an excellent time to start looking for a new job so that you can hand in your notice and move on to something better, or if you're in a position to do so financially, you could quit your current work and then start applying for other ones.