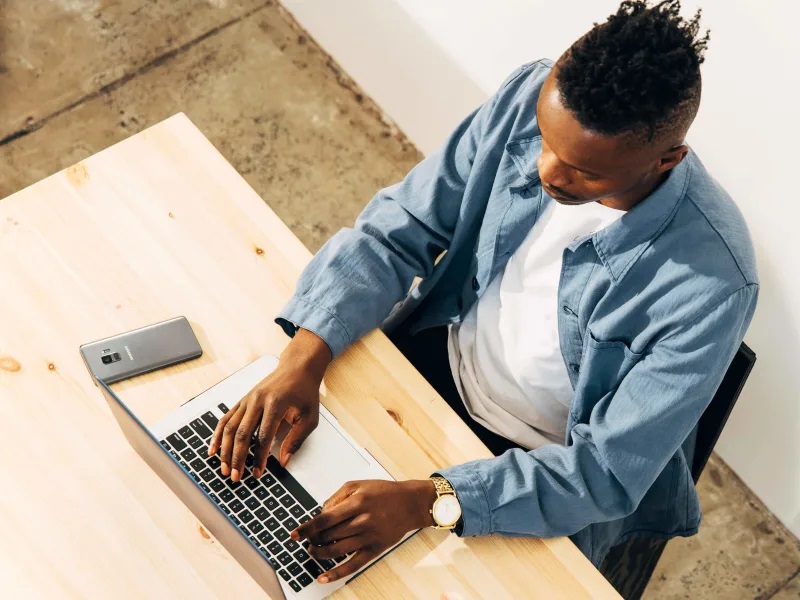 A prenuptial agreement is drawn before the marriage to protect the assets of both parties, in case of divorce or death. This agreement is drawn to protect the rights of both parties. It helps to save one from the anxiety of the unknown during this difficult time. Having a prenup in place will help you to know what to expect in case of a divorce. A Prenup Lawyer will help you draw up an agreement that is fair to both of you. Here are some tips you should keep in mind while drawing up a reasonable Prenuptial agreement.
DO's: Things you should include in the prenup
When the prenup agreement is being drawn up, ensure that it is simple to understand and fair and reasonable. Following are some of the things that you should include in the agreement:
Assets:

 One of the main things that the agreement should include is the assets you own and don't wish to divide during the divorce. Assets like bank accounts, properties, pensions, stock, stock options, cryptocurrencies, investment accounts and art collections, are just some that you can include in the prenup.

Debts:

 A Prenup protects you from the equalization of debts. You can choose to put in a provision if one person pays off the other person's debt to have the amount credited.

Children from the previous relationship:

 If you have children from previous relationships, it is only imperative that you would want to protect their interests in case of death. You can prepare for this by leaving behind the property to the child in the prenup.

Spousal Support:

 Some couples even include whether spousal support would be paid or not. If there is agreement on spousal support being paid. The prenup will dictate how much will be paid and the period for which it will be paid.

Anything fair:

 All of the things stated above are just some examples that you can include in the agreement. The agreement could include other things. In the end of it, the agreement should be fair.
DON'T'S: Things you should not include in a prenup
Following are some things that shouldn't be included in a reasonable prenup agreement.
Children: 

 Anything related to the kids shouldn't be included in the agreement. Anything regarded decision making or time. Child support can't be negotiated or dictated by the prenup. When it comes to children, it is all dictated by the law.

Kicking the spouse out of the home:

 You can't have a provision that kicks out the spouse from the family home. People who are married have an equal right over the house they live in, irrespective of whose name is on the title.

Incentivizing the divorce:

 There should be no clause present in the agreement which incentivizes the divorce. Divorces are not encouraged by the court.

Unfair clauses:

 There should be no terms in the prenup that is one-sided or unreasonable to the person who will sign it.